We're 100% committed to the end result. Onward and upward, it's all about helping our customers and taking our clients to the next level. We stay engaged. We mine new sources of inspiration. And we give it our all, no matter the challenge. They say go big or go home. We don't believe in the latter.
24/7 Customer Live Support (Inbound/Outbound)
Our team accepts inquiries and is ready to assist our customers 24 hours a day, 7 days a week. We make sure all calls are handled with utmost care.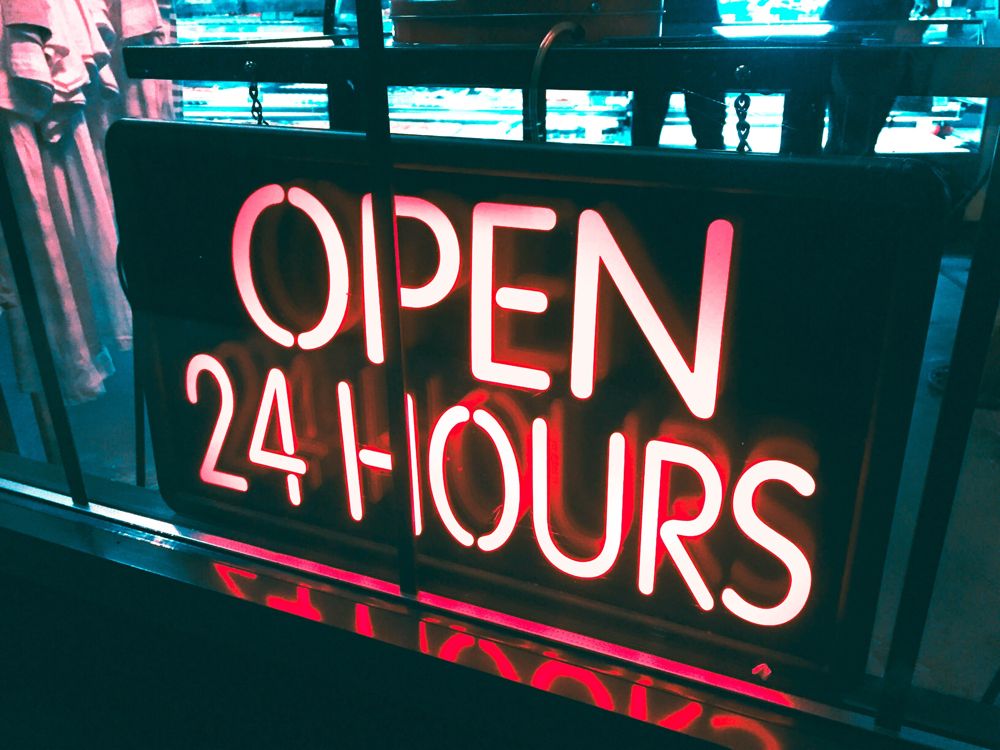 Basic FAQ's and Customer Assistance
We have a highly trained and equipped team available to respond to inquiries. For quick reference, the FAQs are tailored to the needs of clients. There are dedicated phone lines and customer support specialists who are ready to assist clients that call for assistance.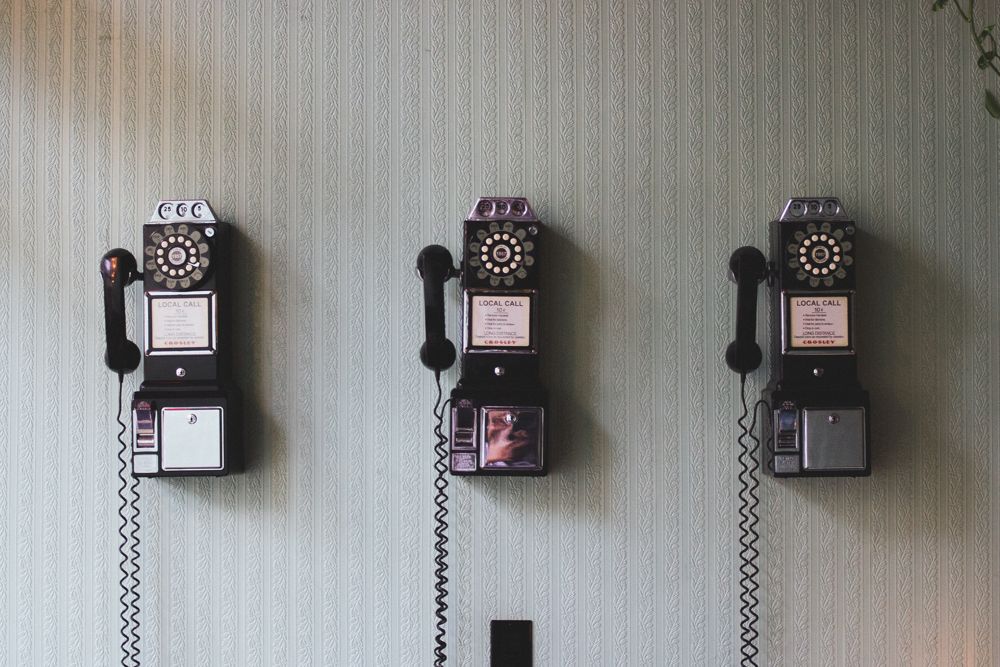 Customer Satisfaction
We conduct after-sales calls to make sure customers who have purchased products not only get what they paid for but also are highly satisfied.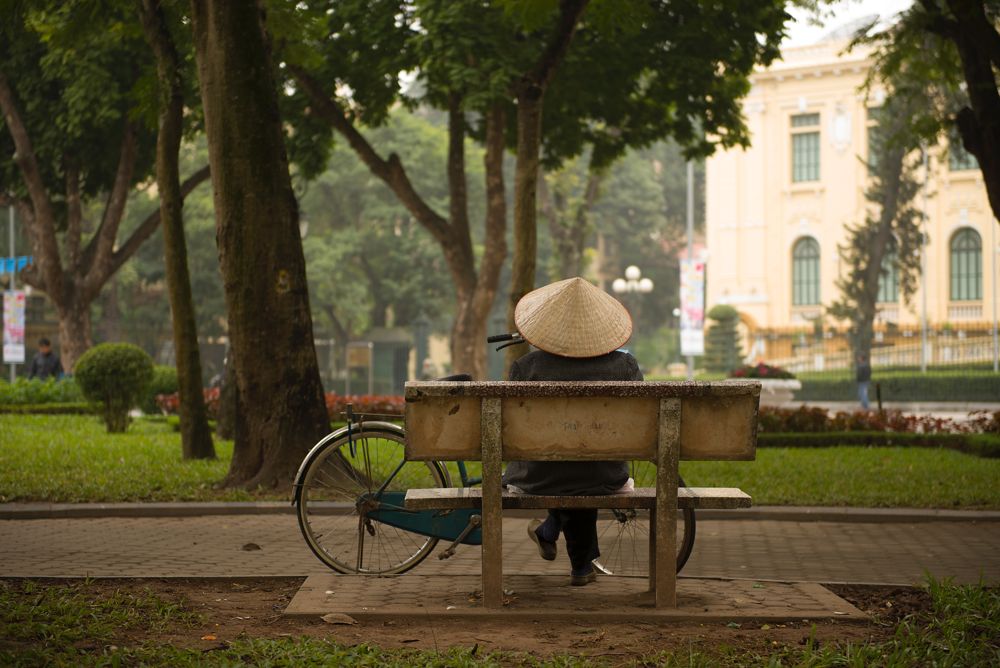 Consumer Analytics
All customer service requests are handled with utmost care and are recorded to provide insights that help us deliver relevant and timely solutions to our clients.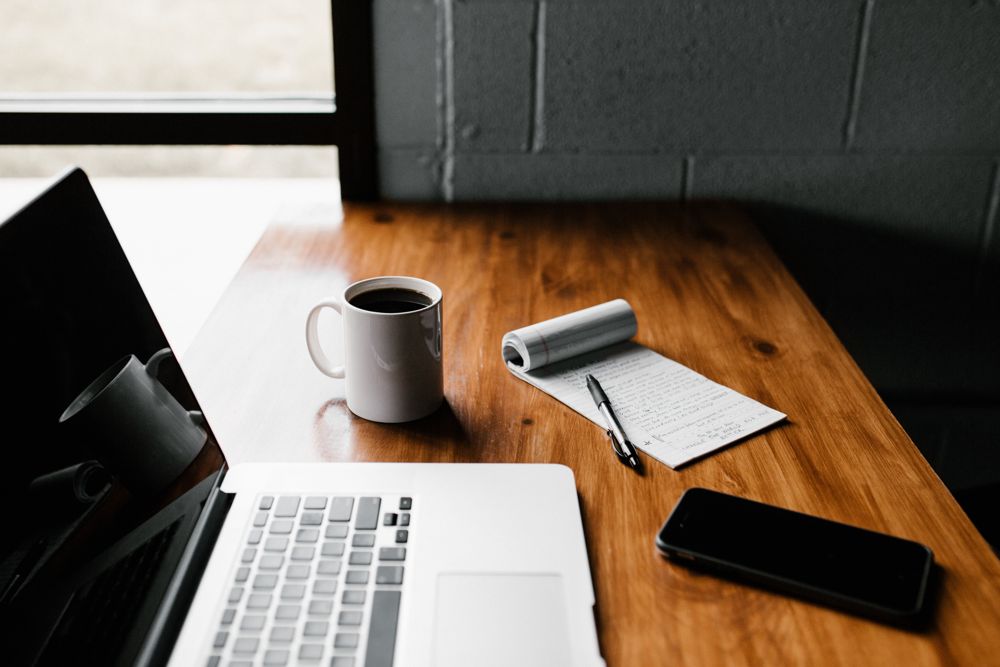 Customer Retention
We value our clients and we do our best to make sure their customers get the care and attention they need not only to prevent unwanted refund requests and disputes but also turn a customer around for a possible upsell.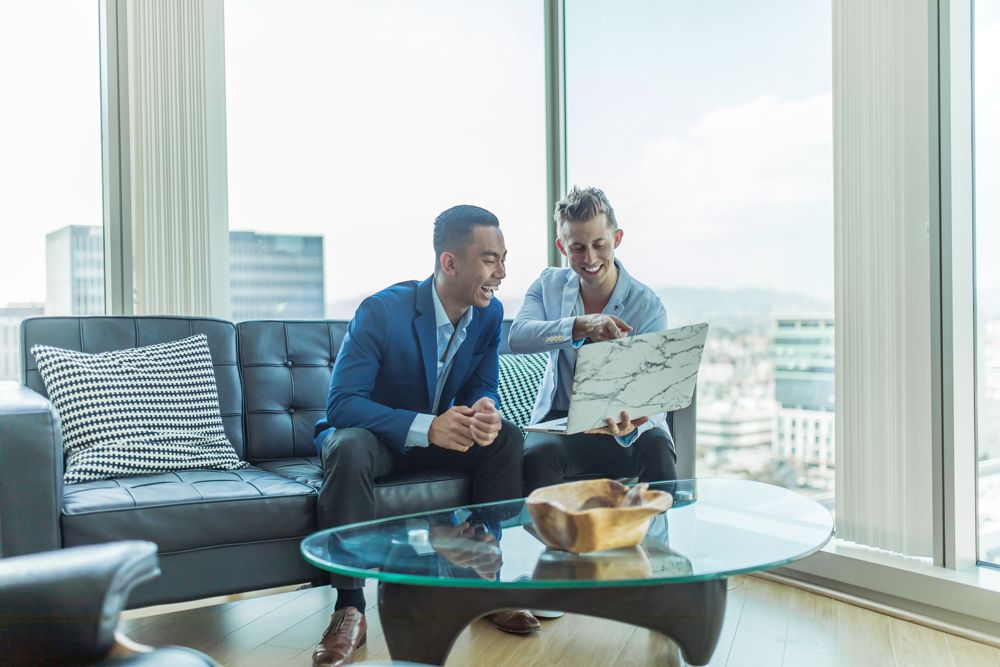 Chargeback Prevention
We believe that prevention is always better than cure. We have put systems in place to uphold this commitment to our clients and their customers. All calls are recorded for our clients' protection. Verification procedures include recording the customer's confirmation of their credit card payment details, as well as transaction validation.