"Imagine your business with a partner who is truly different."
Who are we?
It's pretty simple, really. We're a customer experience company that does one thing: We make lives better for our clients, customers, colleagues, and communities--one interaction at a time. We do it by relying on our people and leveraging on the processes, tools, and technologies needed to deliver an insanely great customer experience. We are globally competitive to provide outsourcing services. One of our services is effective and concise customer care and support for our clients. We believe there is no "one size fits all" solution so we customize and optimize our services to ensure that every need and demand is given an effective and appropriate solution.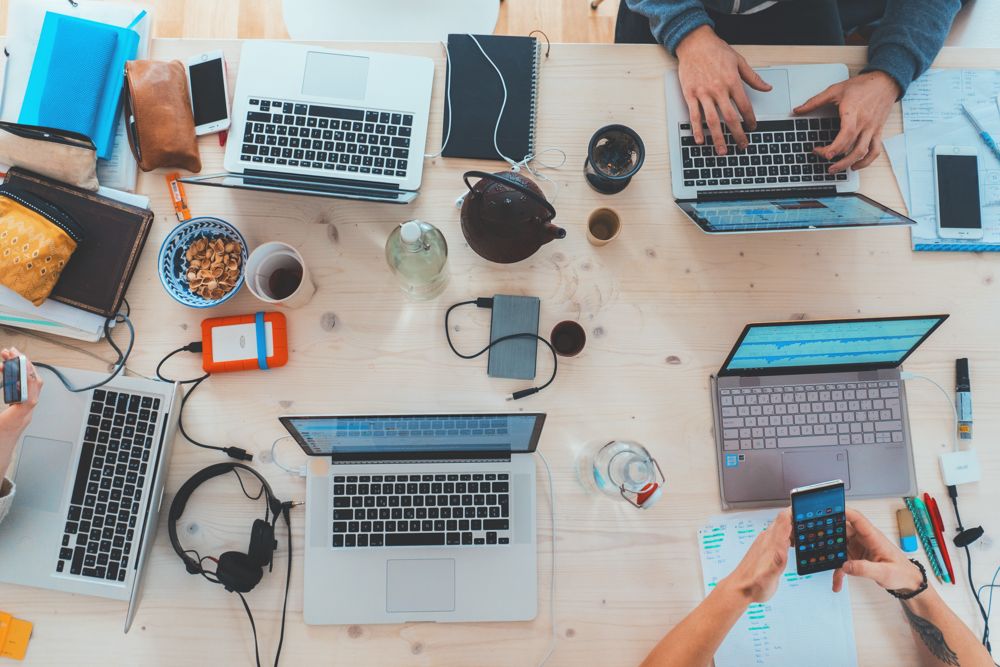 Download links
Educational links that would help you get started!